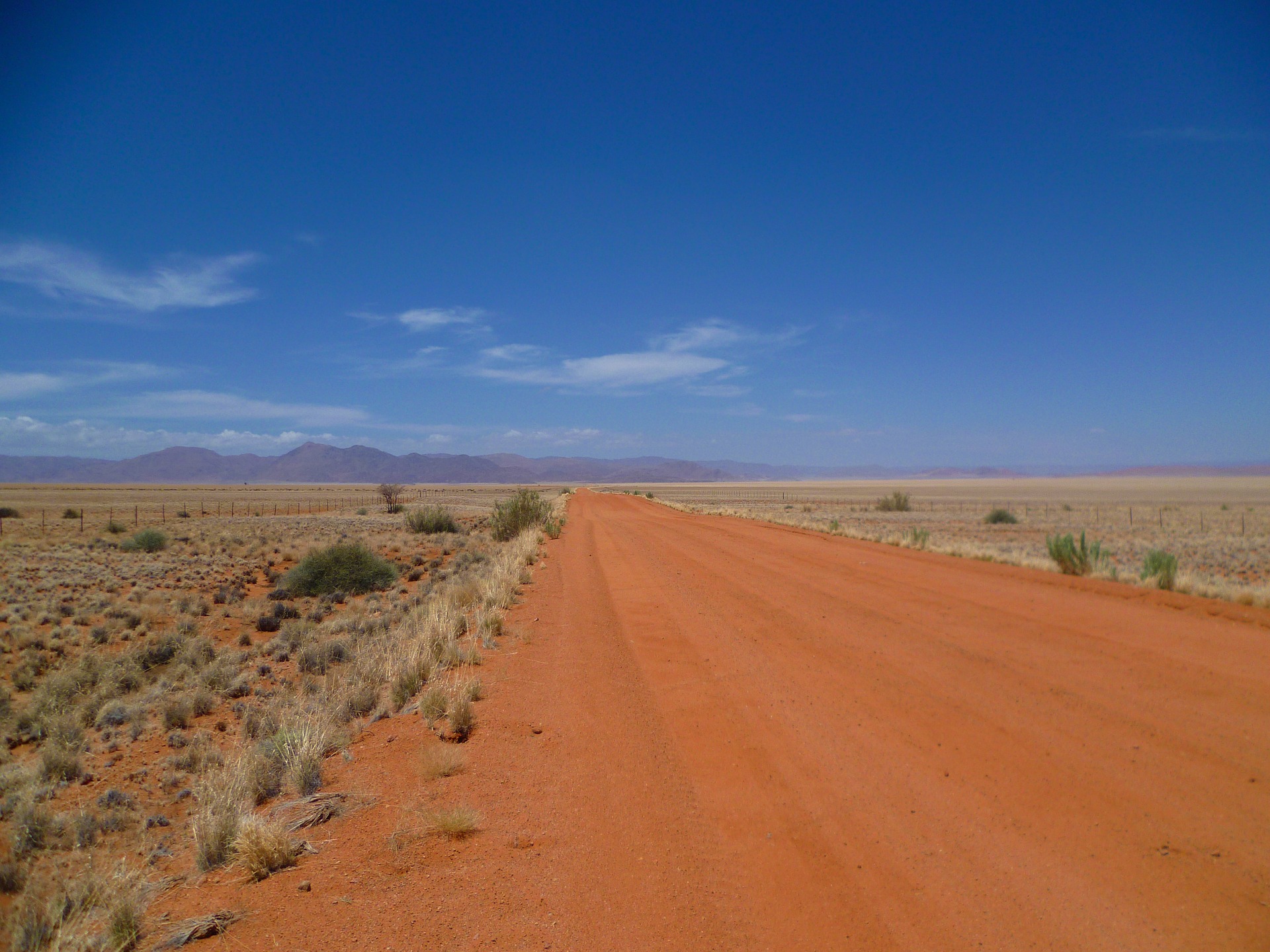 NTU has recently been awarded the Nordic Development Fund financed project - Consulting Services for the Development of Climate Resilient Infrastructure Standards and Codes for the Transport Sector in Zambia
With a budget close to 4 MEUR, the objective is to provide technical assistance to support: systematic integration of climate change adaptation and resilience considerations throughout the transport sector design and management process in Zambia at practical and policy levels; related capacity development of road transport sector stakeholders, including policy makers, decision makers and transport sector engineers and civil servants.
The major intended outcomes of the NDF adaptation intervention are:
enhanced knowledge and capacity among key sector stakeholders to apply climate vulnerability data, analysis and knowledge in the development of the road transport sector;

climate change resilience considerations integrated into key policy documents, design standards and technical guidelines for the road transport sector.
Specifically, NTU will:
Develop institutional mechanisms for the adoption and implementation of Road Norms and Standards.

Strengthen road asset management systems at RDA to better target maintenance works towards vulnerable areas;

Increase collaboration between disaster risk management, climate change and transport sector stakeholders on coordinated approaches to disaster risk reduction and prevention;

Assessment of gaps and approaches for improving mobility during disasters and for disaster prevention by the road sector stakeholders, thereby strengthening institutional capacity for response; and

Enhance Output Performance Road Contracts (OPRCs) to include climate change resilience standards.
Project duration: 48 months
Project Budget: 3.9 MEUR